Add an oyster shucking station to any event! Fresh Oysters shucked right it front of you, served with fresh lemon and house made sauces.
Small or large we can create the perfect menu for your special day.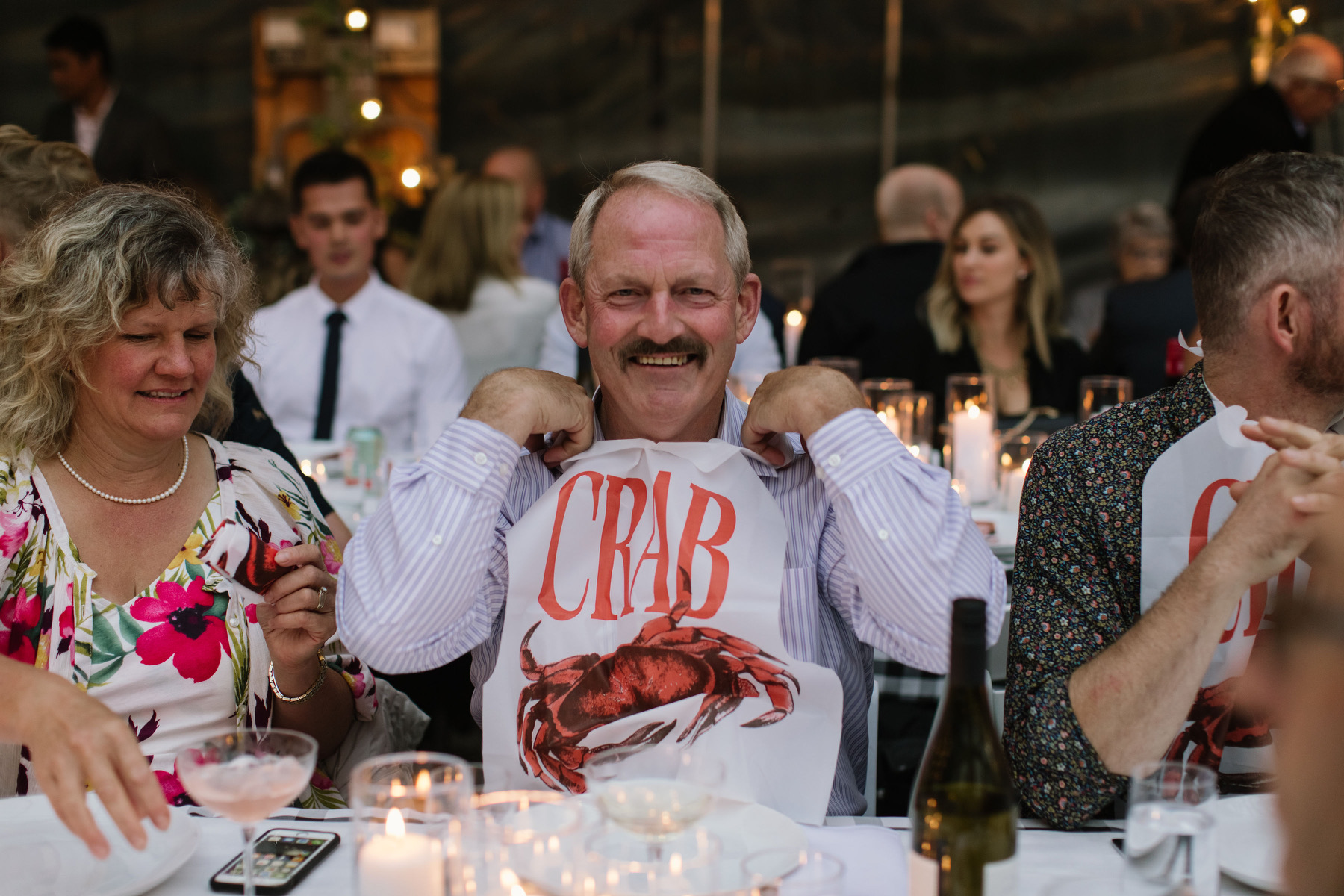 Bibs on! Let's get cracking! A fun way to make dinner a little more lively!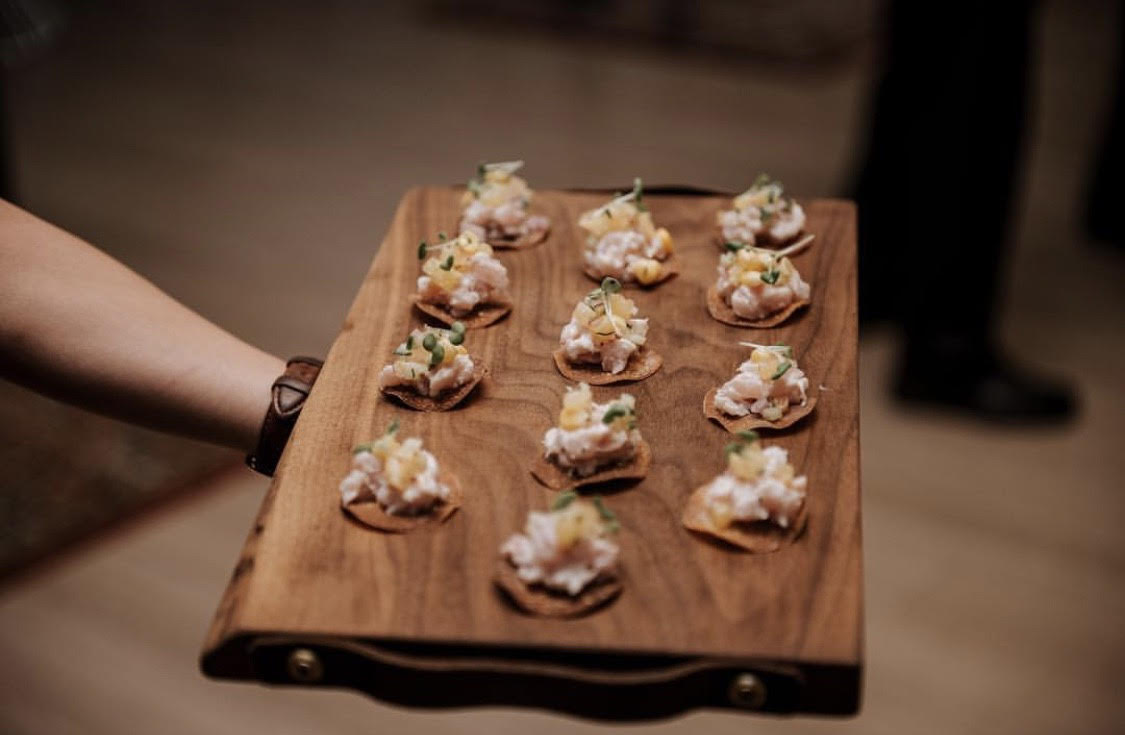 We can create the perfect finger foods to have at your event!